Shaheen Legal is a Law Firm located in Western Sydney and specialises in Personal Injury Law, Total and Permanent Disability (TPD) Claims, Insurance Claims and Immigration applications and cases. With experience across both sides of the injury claims process Shaheen Legal has quickly become a known name in Western Sydney's Legal Compensation Industry and takes pride in helping injured people take on the large insurance companies. 
Shaheen Legal also specialises in all sort of Insurance claims including Total and Permanent Disability Claims, Slip and Fall Injuries, Motor Vehicle accidents, Workers Compensation along with Superannuation Claims.
Shaheen Legal also offers immigration support and service including assistance with Parent Visa Applications, Partner Visa Applications. Moreover, Shaheen Legal also offers Business Sponsorship services including Subclass 482, 132 and 188.
Shaheen Legal also provides multilingual support for most immigrants living in Sydney.
We provide legal support and service for:
Immigration related applications and cases
TPD and Insurance Claims
Workers compensation claim
Motor vehicle accident related claims
Personal injury claims
Medical negligence claims
Slip and Fall injury claims
Owais is a Personal Injury Lawyer with experience across both sides of the injury claims process. He has quickly become a known name in Western Sydney's Legal Compensation Industry and takes pride in helping injured people take on the large insurance companies. He understands the pain that personal injury can cause families and his knowledge across a diverse range of fields will see you through difficult times.
Owais has previously worked for Plaintiff Injury Compensation Law firms and has also worked with leading insurers. He thoroughly understands the process of injury claims from both ends and knows exactly how to achieve the most successful outcome possible for his clients. He is with you each step of the way.
He is also a registered migration agent and has helped many clients achieve a success visa outcome.
Owais builds strong relationships and will service your legal needs in a caring and friendly environment. He speaks English, Hindi, Urdu and Punjabi.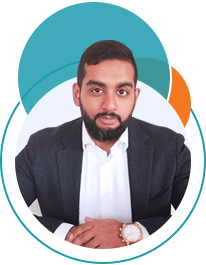 Shahriar has worked in various law practices in New South Wales. He understands the importance of client satisfaction and knows how to always deliver no matter how challenging the situation.
He been known to be a great leader and manager amongst his family, friends and community circle. He thrives on helping people when in need.
Shahriar currently leads and manages staff at Shaheen Legal.
He is also bi-lingual in Bengali, Hindi, and English.
Seema is an intelligent lawyer who has gathered in-depth legal knowledge and experience working for multiple law firms in Sydney Australia. Seema is also a registered Solicitor in England and Wales and practiced at High Court of Kerala, India. She has exposure across a wide range of legal matters including Immigration, Family, Injury Compensation Criminal, Business, and litigation.
She is passionate about helping the community and closely working with charitable and non- profit organisations. She believes in 'WE CARE, WE SHARE' and recently participated in Wigs 4 Kids by Ella Wigmakers Campaign and fundraised for 'Kids with Cancer Foundation'.
She speaks Malayalam, Tamil, Hindi and English.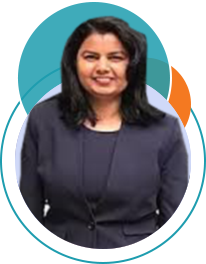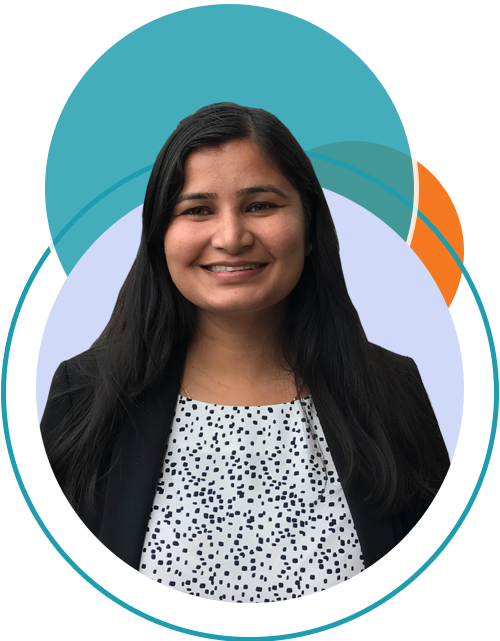 Anubha is our most recent addition to the Shaheen Legal family. She was admitted as a solicitor in the Supreme Court of NSW in 2019. Since then she has worked with different law practices to gain valuable knowledge and represented her clients with her front foot forward.
Anubha has a interest in Personal Injury law and has been working closely with the Principal Solicitor. She has helped clients with motor vehicle accident and TPD/Death Claim cases.
She is also a superstar when it comes to Property matters. Anubha deals with all of our conveyancing and property related matters whether it's dealing in purchase and sale of residential or commercial property.
Anubha's previous experience also include Family, Superannuation and Wills & Estate.
She speaks Hindi, Urdu, Punjabi and English
Shaheen Legal's Recognition and Awards